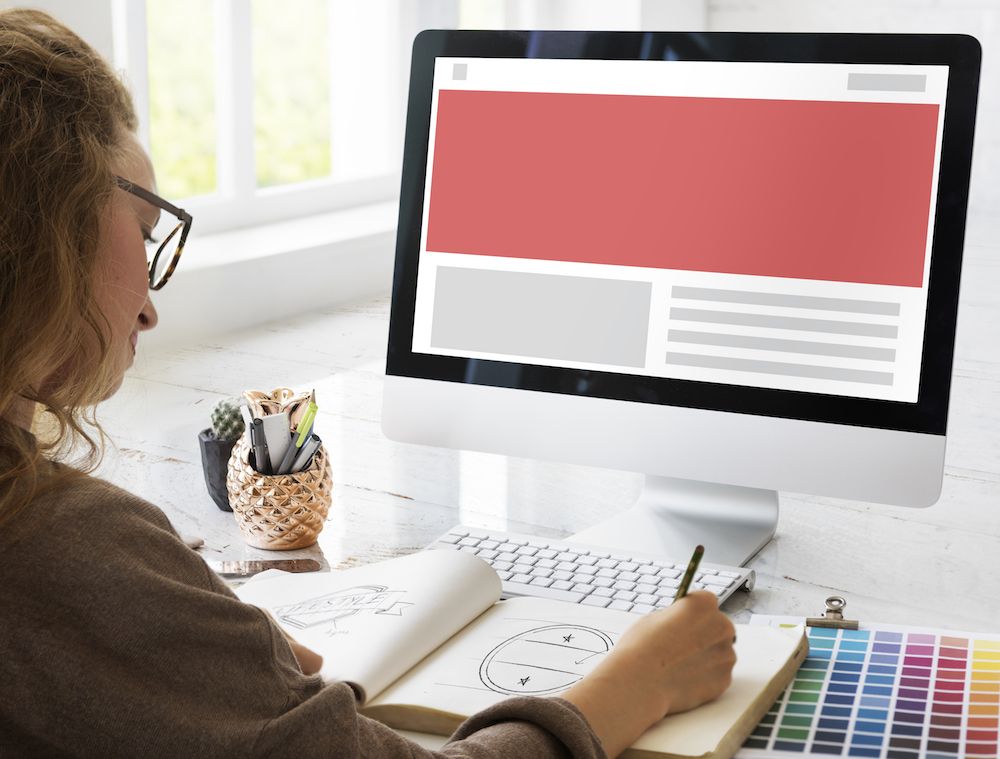 We totally get you. You want – no, you NEED - to tighten the budget.
You may be thinking: I hired this fly new marketing director – he should earn his keep.  I'll make him do it.
Or: I am pretty tech savvy, and I'm creative – I can totally handle this!
What you're not thinking is: I know the difference between a website and a brochure. 
Or: I understand Google analytics and what I need to do technically.
Or: I understand the concepts behind user behavior, eye movement, and the user experience. 
We're thinking: Nope…Nope. Nope. Nope.